Victory for the IYMP Brisbane Touch team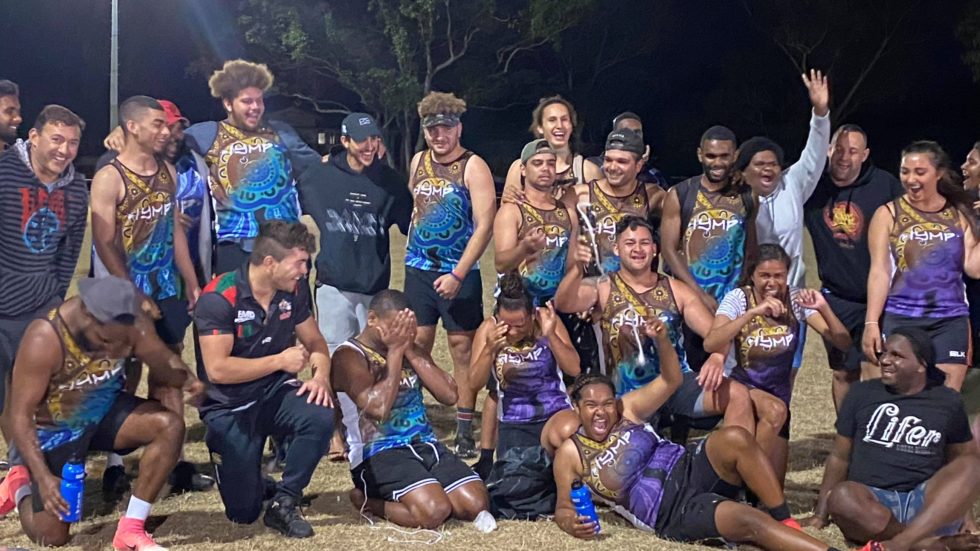 A huge congratulations to our IYMP Touch Brisbane team who claimed victory in the Brisbane City Challenge Touch Competition!!! They had a super tight Grand Final game but ended up on top with a score of 4 tries to 3!
The team has been hard at work all season with 2 games a night over the past 6 weeks. Shout out to all of the organisers and especially the supporters who were there every week and kept the team spirit strong to help us get the win. Congratulations again to all involved!