IYMP Taking Action Towards Reconciliation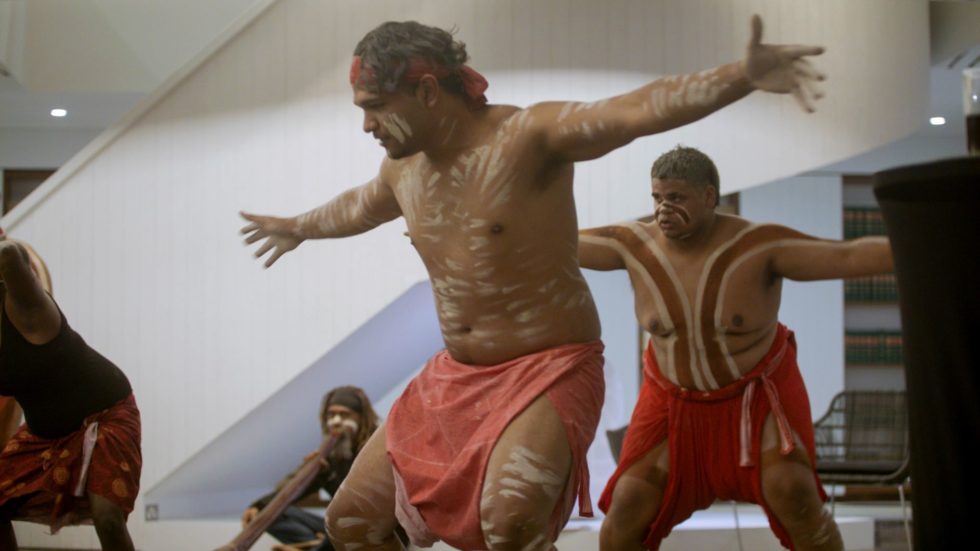 It has been super busy these past few weeks for our team at IYMP! Our deadly IYMP Brisbane Dance Group performed at the Gadens Lawyers' reconciliation event, as well as the Dr Evelyn Scott Memorial Lecture hosted by the Queensland Teachers Union (QTU).
On the 2nd of June, the Gadens Brisbane Reconciliation Plan Working Group hosted a panel discussion and networking event to celebrate Reconciliation Week, and we would like to thank Gadens for inviting us to be a part of such a special event! We would also like to commend our IYMP Brisbane Dance Group for an incredible performance, as well as our IYMP Brisbane participant Lachlan Bon for sharing his stories and insights towards reconciliation on the discussion panel.
Meanwhile our Brisbane, Townsville, and Rockhampton sites participated in fishing workshops run by the Australian Fishing Trade Association (AFTA). These workshops were held over three separate weekends and aimed to share knowledge and understanding of both modern fishing techniques and traditional Aboriginal and Torres Strait Islander fishing techniques. Keep an eye out for more deadly footage of these workshops to come.
On the 27th of June, the QTU held their inaugural Dr Evelyn Scott Memorial Lecture and invited IYMP Brisbane to be a part of this event. The Dr Evelyn Scott Memorial Lecture aims to bring people together and to call Aboriginal and/or Torres Strait Islander peoples and non-Indigenous peoples to action in the pursuit of justice.
The whole IYMP family would like to thank our participants and staff, and all other organisations including AFTA, Gadens, and QTU involved in taking action towards reconciliation.