IYMP Brisbane Give Back to Community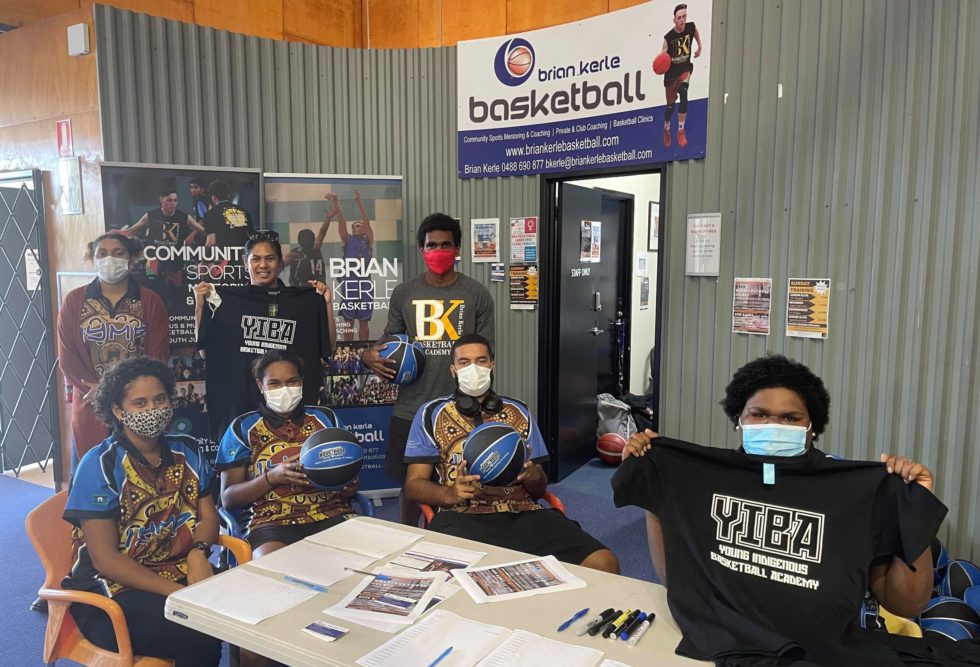 IYMP Brisbane have come up with a new initiative the 'Give Back Friday,' which is a day that our IYMP Brisbane participants give back to the community. Our first two 'Give Back Fridays' for IYMP Brisbane were volunteering to help and support the Brian Kerle Basketball Academy Basketball Clinics on the 14th and 17th of April.
Not only did the IYMP Brisbane participants feel great supporting our community, but also learning new skills which can help them in their future endeavours such as customer service, front of house and back of house responsibilities.
The IYMP Brisbane participants handed out flyers to upcoming Brian Kerle Academy events and helped set up the clinics beforehand. They also greeted, welcomed, and yarned with over 100 families, informing them of the COVID procedures, and assisting with the young people participating in the clinics.
The whole IYMP family would like to thank our deadly IYMP Brisbane participants for taking their time to volunteer and give back to community! We would also like to thank the Brian Kerle Academy for allowing us to be a part of these events, and we look forward to supporting you and your deadly team in the near future!