Jauniqca lands her dream job at Etherial Fitness Studio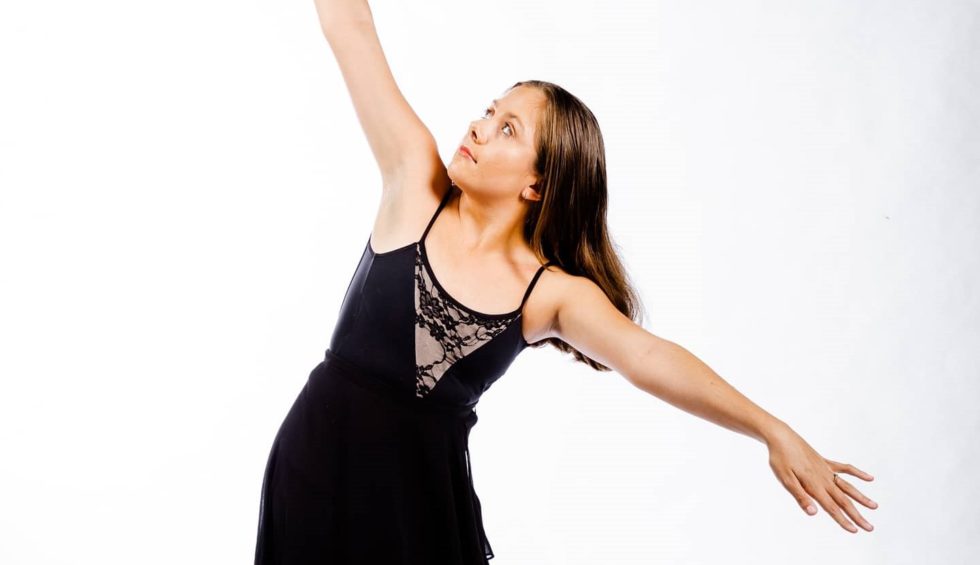 Meet our deadly IYMP Brisbane participant Jauniqca Ryan-Anderson who has landed her dream job recently as a dance teacher at Ethereal Fitness Studio.

Jauniqca has been a participant with IYMP Brisbane since June last year, and since then she has successfully completed Certificate II in Retail and Café operations and is now currently completing her Certificate IV in Dance Teaching and Management.

Jauniqca recently celebrated her graduation for her Certificate II with her family and the IYMP Brisbane team who have supported her in achieving this qualification. The IYMP Brisbane team are extremely proud of Jauniqca and her dedication, hard work, and resilience in working towards her qualifications and to land her dream job.

The whole IYMP family are extremely proud of Jauniqca and all her accomplishments, and we would like to wish her all the best in her new role!