IYMP's success stems from innovative practice, cultural understanding and the expertise of our dedicated staff and volunteers. IYMP have maintained a 96% retention rate and our participants achieve some of the highest post-secondary completion rates in Australia.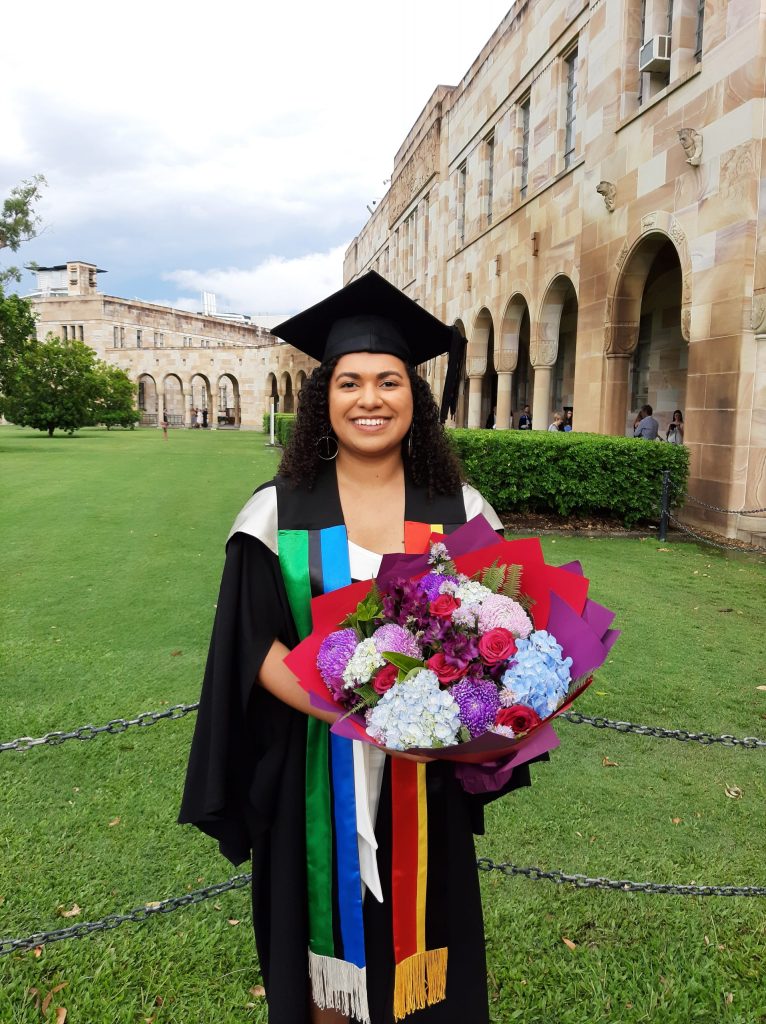 IYMP by the numbers in 2022


students who completed the project graduated with a certificate III or higher level qualification

of participants were from remote communities

current participants from over 140 communities across Australia

educational outcomes in the past 12 months
Course Completion Rates 2019
IYMP create a sense of family, belonging and connectedness to culture among our participants, creating a home away from home, to ensure appropriate foundations foster self-belief, achievement and independence. Young Indigenous men and women who embark upon and complete their IYMP journey are fully prepared to commence their chosen career, manage their lives independently and become proud First Nation Leaders, whilst using their skills to build their communities capacity.
IYMP have supported young people from 144 different communities across Australia. 90% of those communities are considered remote areas. Opening up opportunities for everyone, no matter where you come from.